About me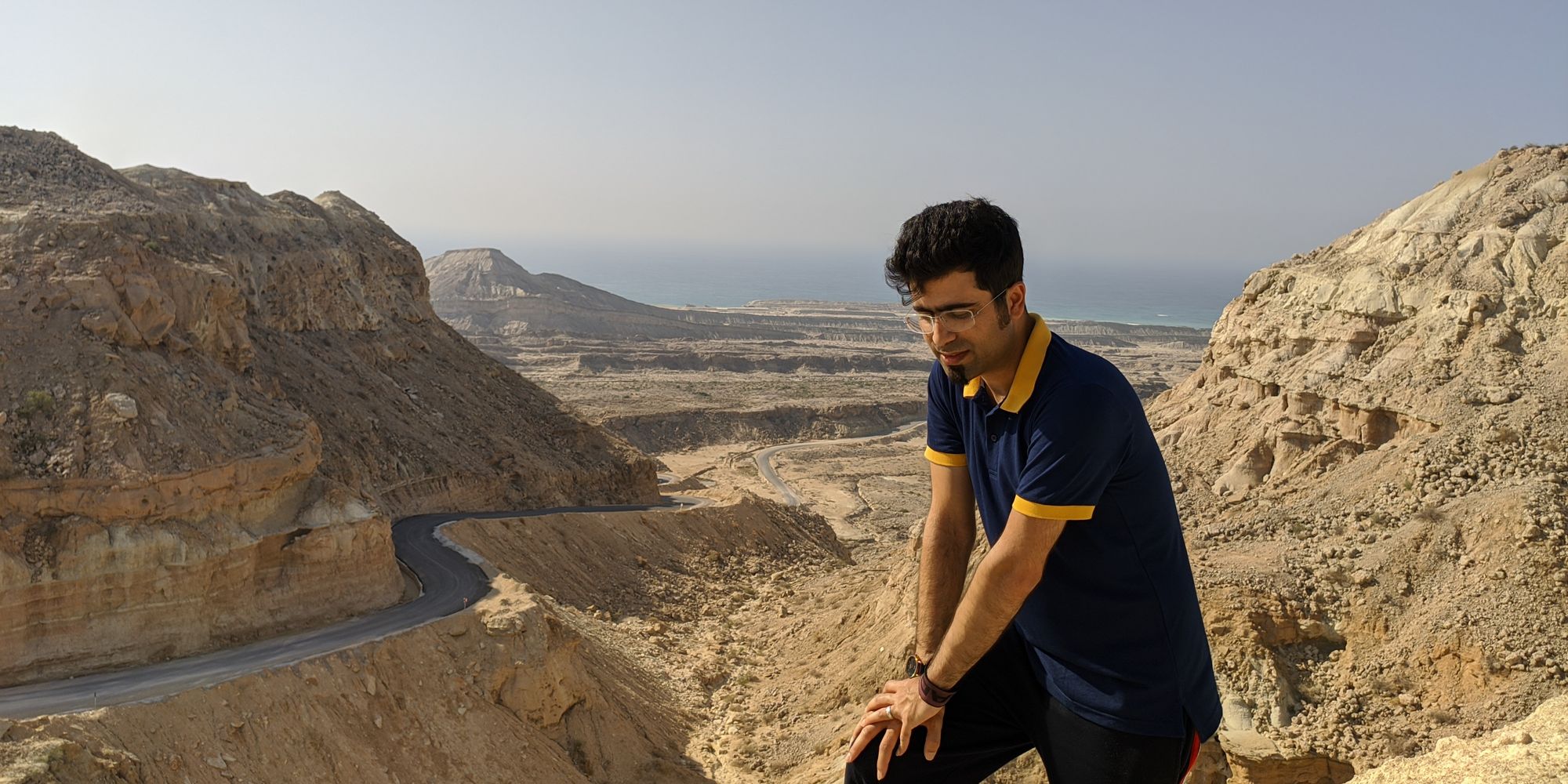 I'm Masood. Right now, I lead a product team at Neshan Maps & Navigation.
One of the foremost requirements of a successful map app is to provide the data that users are looking for. Using crowdsourcing, our team gathers, validates, and organizes map data. So one of our most consequential responsibilities is to keep our community of contributors stimulated and engaged. They actually drive the engine of data generation.
Our team not only cares about gathering data, but also cares about letting users explore that data. There are many points-of-interest (POI) in every geographical area users want to discover.
How I became a product manager
I started my career as a web and Android developer. I was so passionate about coding that I never thought I could change my career.
Five years ago, I joined a startup team as a senior Android developer. After a couple of weeks, when the ex-manager left the team, I accepted to manage the product backlog temporarily. My initial naive idea was to keep coding while imitating a product manager. However, the story didn't continue as I expected. What I was actually doing was stepping into a product management career.
Experience
Mizboon
Mizboon is an online vacation rental marketplace (Airbnb's alternative in Iran) that provides non-hotel accommodation.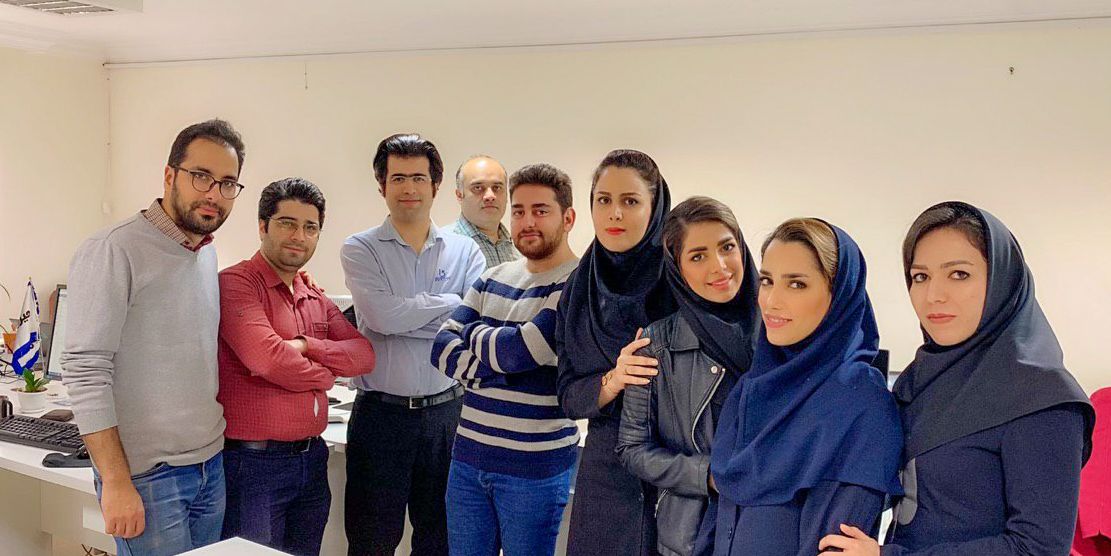 Three product learnings from Mizboon:
Visualization is magic: By visualizing the big picture of a business and analyzing bottlenecks, we can identify the foremost opportunities to optimize.
Transparency builds trust: It gradually causes team members to consider product issues as their own.
Eat your own dog's food: When a superior consumer experience is the overriding objective, dogfooding is critical.
Neshan
Neshan is the #1 community-driven map and navigation app in Iran with more than 2 million daily active users.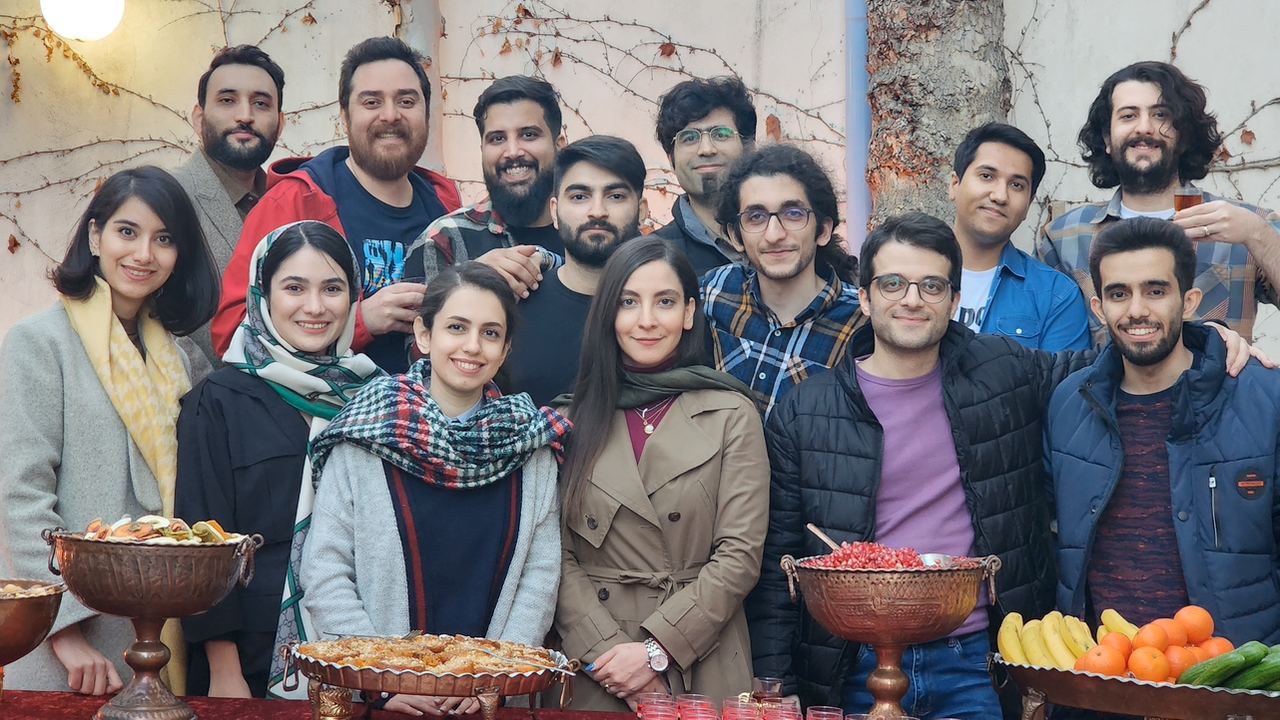 Three product learnings from Neshan:
Embrace the blind spots: The true power of a product manager is unlocked when they recognize their blind spots, and admit the limits of their own knowledge and of individual decision making.
Obsess over the customer: By staying in touch with customers, true opportunities emerge.
Product foundation matters: Your organization's structure and product foundation have profound effects on the way you do your job as a PM.